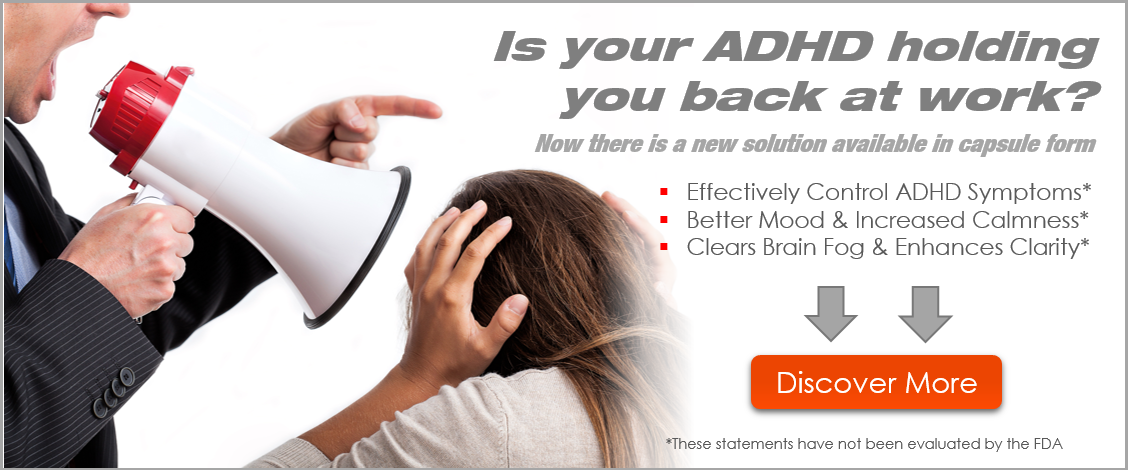 How To Help Someone with Anxiety
Anxiety can be difficult to manage, especially for those around you. There are steps you can take that will help someone with anxiety. Talking with someone about their anxiety and identifying signs and symptoms may be one of these steps. Learn how to help someone with anxiety.
What Are The Signs Of Anxiety
Anxiety can manifest in many ways, from a persistent worry to changes in sleeping patterns. These symptoms may be mild or severe at first. However, they can become debilitating over time. No matter the reason, anxiety must be dealt with and treated seriously. These symptoms can have a negative impact on productivity and life.
People with anxiety might avoid places or situations that are uncomfortable. People with anxiety may avoid people or relationships. Some people may find it difficult to express their feelings. Individual symptoms can vary. Anxiety can make it difficult for people to cope with. For a diagnosis of anxiety, consult a doctor.
Often anxiety can be triggered by stressful events or traumas. It is possible for anxiety symptoms to be confused with other conditions.
How To Support Somone With Anxiety
Helping someone with anxiety can be a daunting task. You may feel guilty or ashamed. It is important to keep your emotions in perspective so that you can be compassionate and understand the struggles of your loved ones. These tips will help you to communicate with someone you care about.
Offer your support. You will need to let them know you value their time and are available to help. Set up one-on-one conversations. It is also a good idea for them to communicate via text every other day. It will make someone feel better if you take the time to help them.

How to talk to someone about Anxiety
One of the best ways to help a loved one deal with anxiety is to listen. While you don't need to know the solution, it can be incredibly helpful to listen. You should try to understand the feelings of the person and, if possible take part in the conversation. You can offer to change the scenery or ask them about something that they find distracting.
The most important thing when you listen to someone with anxiety is to be patient. Do not pressure them into talking or make them feel guilty if they do not want to. Don't judge them. Ask them what they want and don't offer any advice. Many times, someone with anxiety just wants someone to listen to them without being intrusive.
Encouraging the person to get help with their Anxiety
Anxiety can be a major problem for a person, and there are many ways to help. You should first understand the person's feelings. You should understand that they may feel overwhelmed by irrational fears and phobias of the unknown. You may not be able relate to their anxiety. Their way of dealing with it is likely to be different from yours.
There are many types of anxiety treatment, including medication and therapy. Psychotherapy is a process that involves working with mental health professionals who can identify and correct negative thoughts. Talk therapy is often the first step.