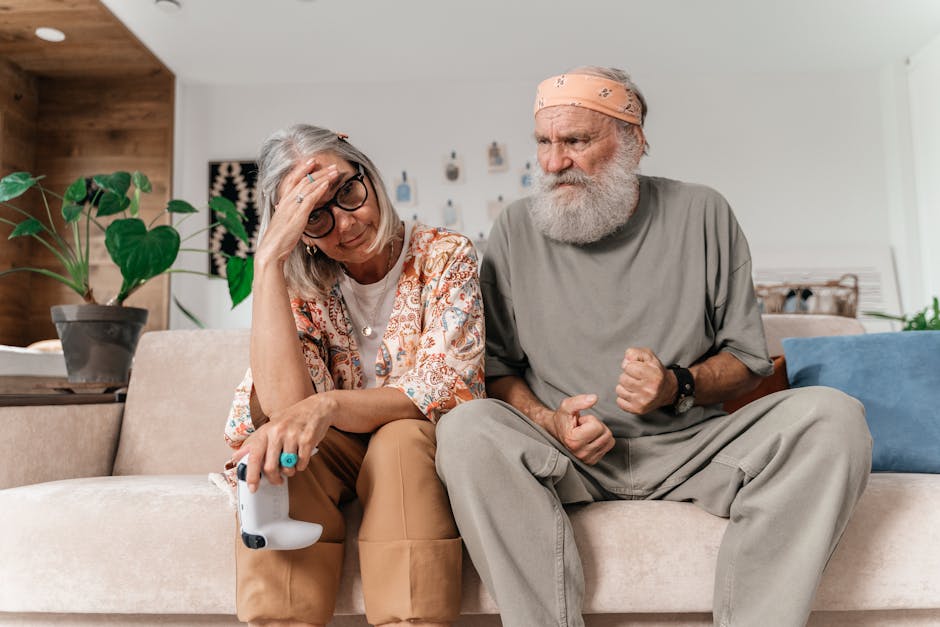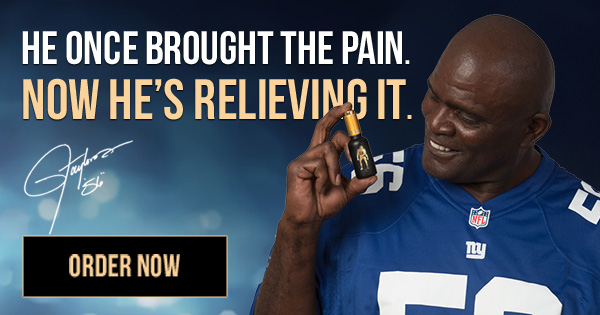 How to Help Someone With Anxiety
What Are The Symptoms Of Anxiety
If you are worried about anxiety, the first step is to talk to your healthcare provider. He or she will ask you about your symptoms and take a thorough medical history. They might also do some tests to rule out physical conditions. They may ask about the intensity and duration of your symptoms and whether they affect your daily life. The healthcare provider may also refer you to a specialist. Depending on your symptoms, your healthcare provider may recommend a course of treatment or a different diagnosis.
Self-help techniques for anxiety can help you reduce your symptoms. Meditation, deep breathing exercises, and yoga can help you feel calm and relaxed. In addition to these techniques, it can be helpful to get plenty of sleep. However, if you feel that anxiety is affecting your sleep and daily activities, seek medical care immediately.
How To Support Somone With Anxiety
The best way to support someone with anxiety is to understand what they're going through. It's hard to be an expert on this condition, but there are many ways to support someone who is going through anxiety and trying to overcome their problems. First, you must be patient. Don't rush them to talk and don't judge their emotions. Rather, listen to them and acknowledge their feelings and offer emotional support. This will allow them to feel that they're not alone and that you're there to support them.
Another way to support someone with anxiety is to try to understand their fears and their feelings. For example, someone with anxiety may have a fear of asking for help or of being judged. Try to understand that most people experience these fears from time to time.
How to talk to someone about Anxiety
Learning how to talk to someone about anxiety can be an important step in the recovery process. It will allow you to show that you understand and care about the feelings and circumstances that trigger anxiety and make the experience less stressful for the other person. Additionally, it will give you the opportunity to share your own experiences with anxiety.

One of the most important things to remember is that anxiety affects everyone differently. Often, it will present as a variety of different symptoms and behaviours. Understanding different types of anxiety will allow you to empathize with the person experiencing anxiety and recognize the times when they need help.
Encouraging the person to get help with their Anxiety
If the person is suffering from anxiety, try to understand what it is like for them. This can help you empathise with them and identify when they may need support. Depending on the nature of the anxiety, the person may experience various types of symptoms. It is also helpful to read up on the different types of anxiety and how to recognize when someone may need support.
Encourage the person to talk about his or her anxiety. It can help them understand why they are feeling anxious and explore the root causes. The goal of the conversation shouldn't be to solve the problem, but to show support and encouragement. This will require active listening, which can help them feel safe and supported.